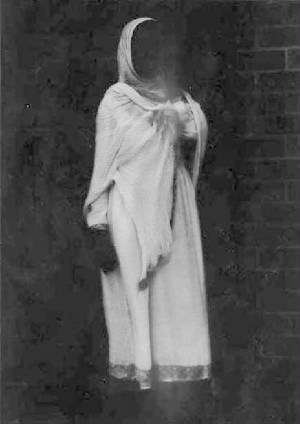 As I sit here, blinking myself awake over my morning coffee, I remember there were a thousand things I thought to blog about, but now can't recall one. Lol. So, I'm going to open a random website from a google search on ghost, close my eyes, and point. Then I'm going to blog about whatever word my finger lands on. So, here goes:
I landed on
The Atlantic Paranormal Society
(TAPS) and my finger hit the word "evidence."
Interesting. What evidence would you need to believe in ghosts? I say I don't disbelieve in ghosts, but I don't believe in them fully either. The jury is out on that one. I'd probably have to experience one for myself. A full-on apparition appearing directly before my eyes. Do I believe that we live on, beyond our physical bodies? I do, though I have doubts. On this issue, though, I have more faith that we do exist beyond our mortal life.
What about you? What do you think?
Warmly,
Jenny:)